Valens Medical Partnership
A brand-new medical partnership required a brave new brand that would inspire and accelerate their medical transformation.
Valens Medical Partnership is the merger of three primary care practices in Northumberland that forms the largest family doctor-led medical group in the North East of England.
We were asked to create and launch its brand from scratch. By designing an identity structured from colour coded 'V' icons that represented each of the practices we established a consistent brand throughout their marketing.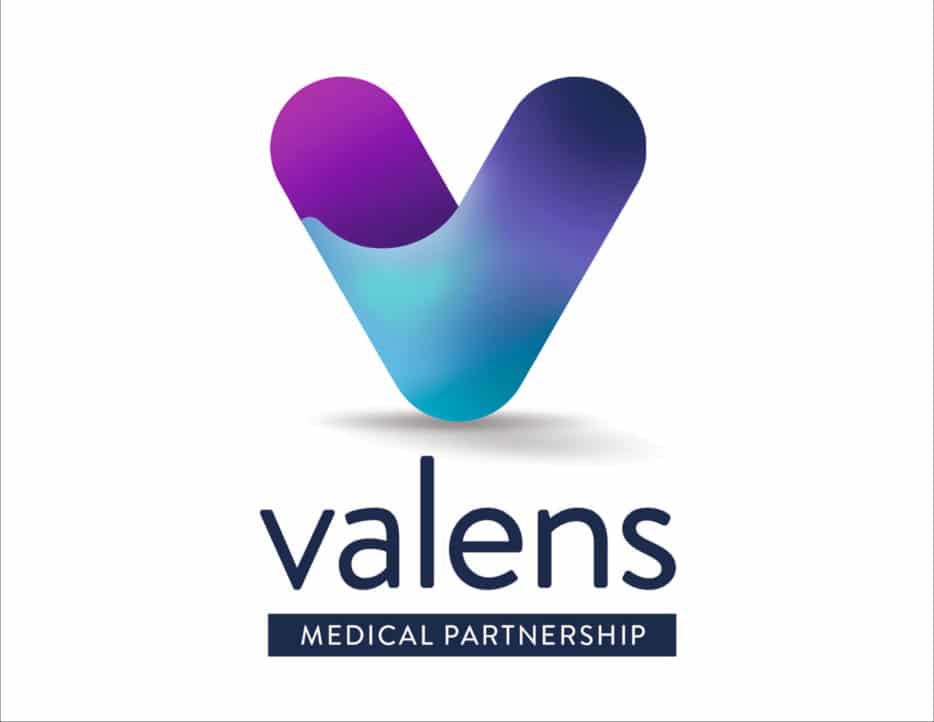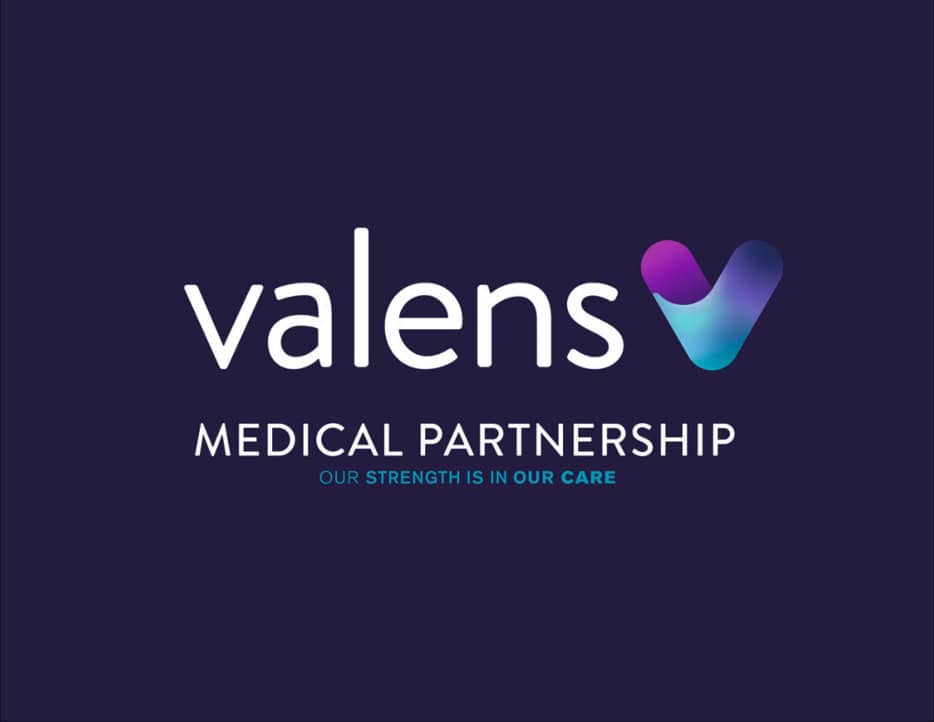 Our strength is in our care.
Working alongside the senior partners we managed the brand development process from immersion through to the creation of their brand guidelines. We held workshop sessions with stakeholders and staff to communicate the Valens brand positioning and its purpose in the medical profession.