We put our creative energy into producing engaging marketing campaigns. That and planting over 85,000 trees in the UK to help the environment.
Green Star Energy - part of the Shell Energy Group needed an agency up to the job of turning creative campaigns around. Superfast. Reacting to the ever-changing and challenging world of energy.
That's where we came in.
We worked on consumer advertising campaigns delivering both online and traditional marketing. With special attention brought to their green energy plans which saw one tree being planted in the UK for every sign up. Doing our bit to help save the planet.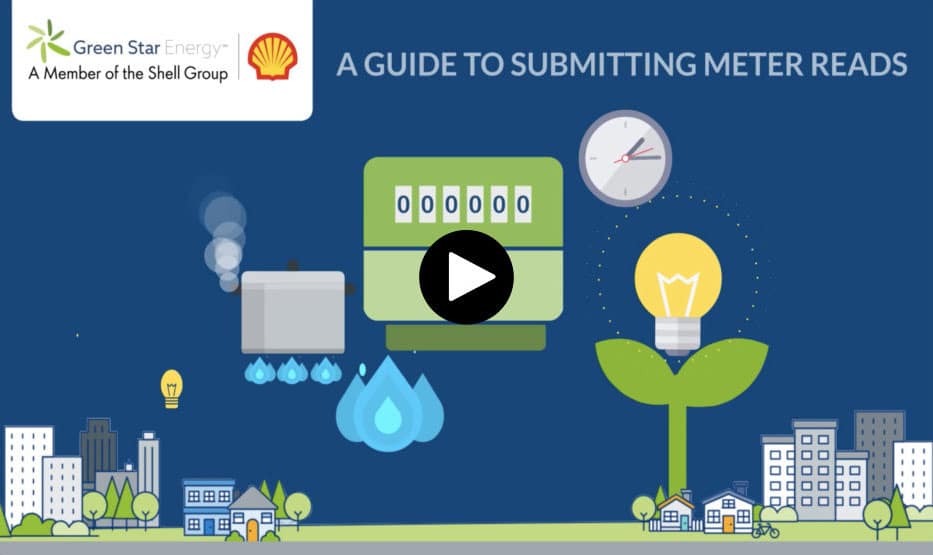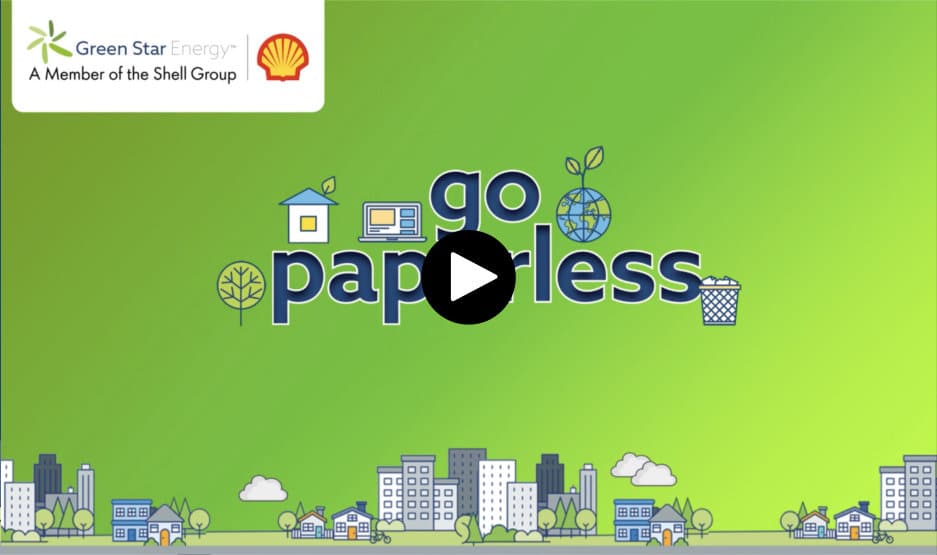 We helped Hudson Energy have the power to do business better.
Hudson Energy - part of the Shell Energy Group offer cleaner energy solutions for businesses. Producing incentive and awareness campaigns ranging from how to pay your bill through to saving a bundle with Amazon, no day is ever the same working with them.
In 2020 we were assigned to design and produce dual branded marketing collateral in the merger between Shell Energy and Hudson Energy. This involved presentations and factual marketing publications.