Newcastle School for Boys
Branding and Film Production
The re-brand that took us back to school.
Newcastle School for Boys pupils are without a doubt brave-beings. They firmly grasp and
immerse themselves in the educational challenges of the 21st century and continue to produce outstanding academic results year upon year. Their moto 'Learn. Achieve. Develop' is what their school ethos is built on.
We were asked to re-brand them to coincide with their 10 year anniversary so we set about creating a brand that shouted success from Nursery to Sixth form.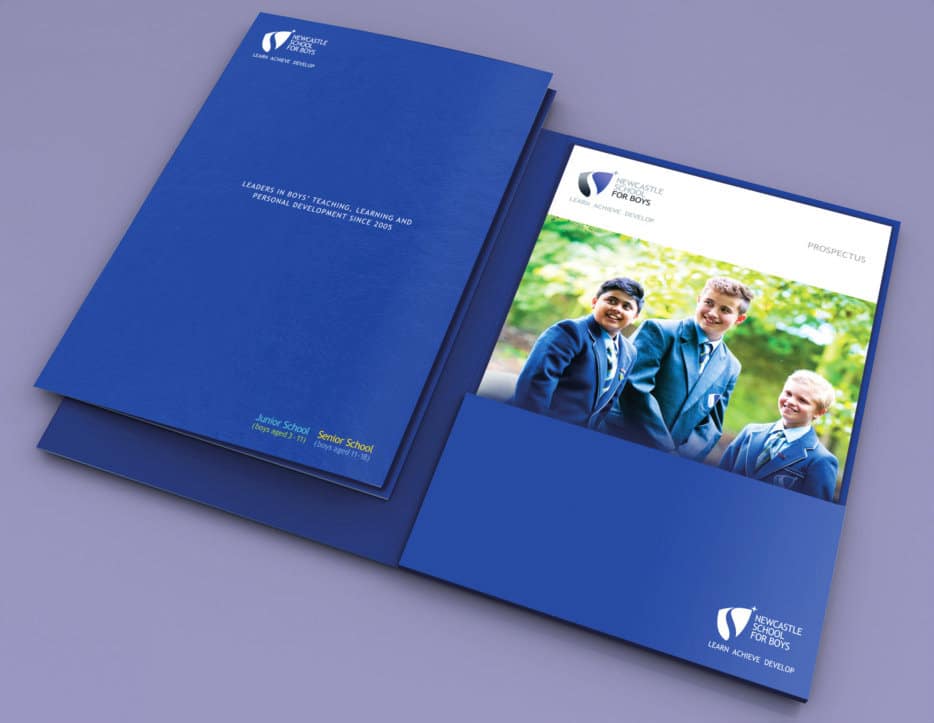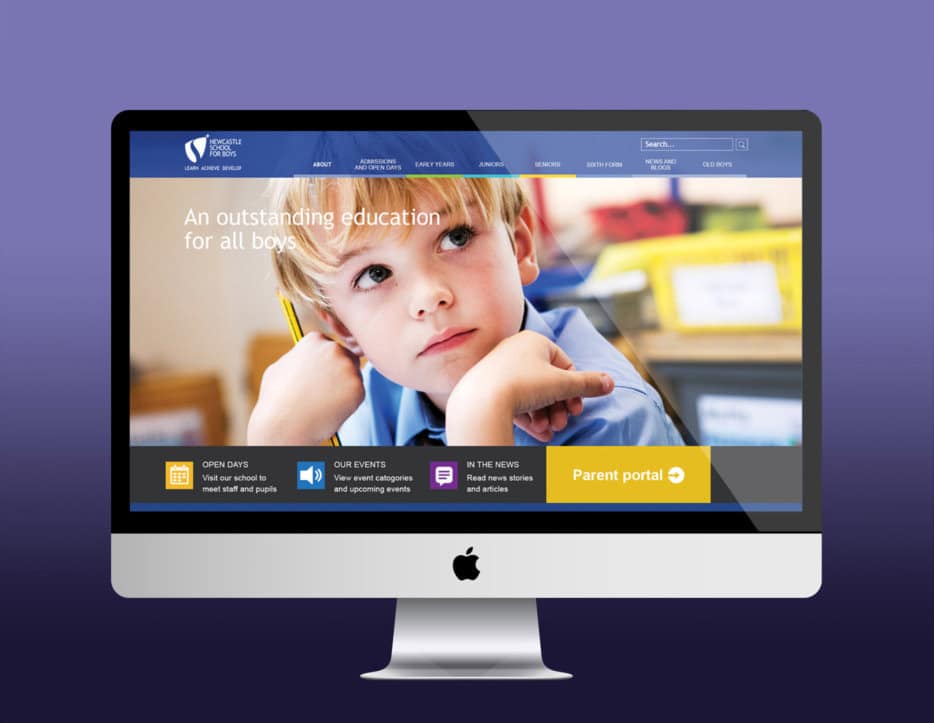 Opening up open days to a brand new world.
Due to the pandemic and the challenge of not being able to host face-to-face open days, we managed and produced Junior, Senior and Sixth form virtual open days.
All we asked of them was to be confident and stand out in their approach. Not taking the easy option and pre-recording videos we worked with NSB to broadcast live. The result was a hugely successful set of events with fantastic positive feedback and application uptake.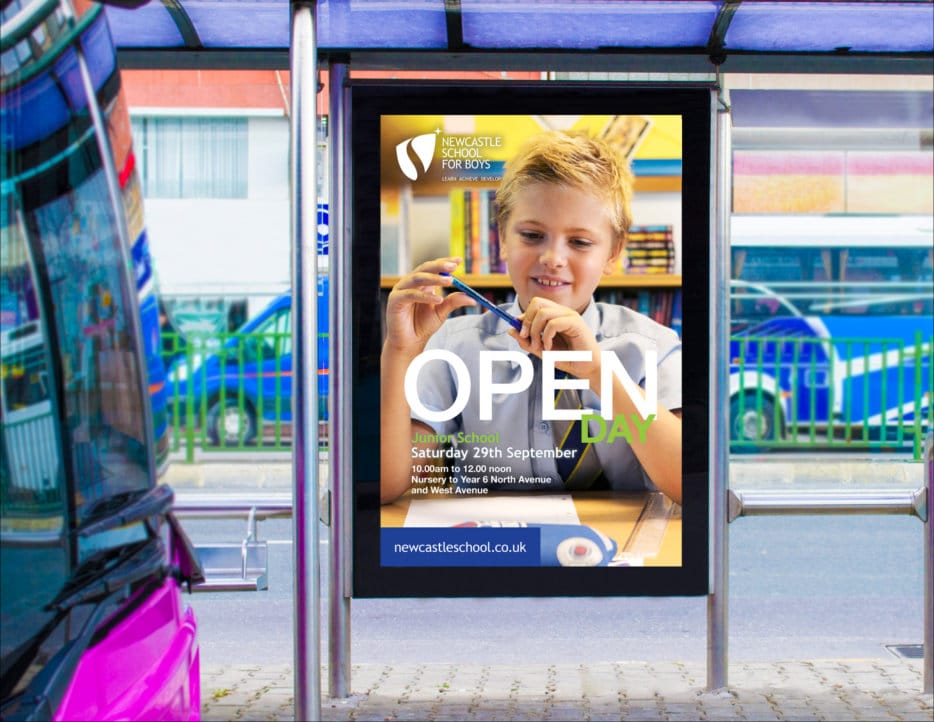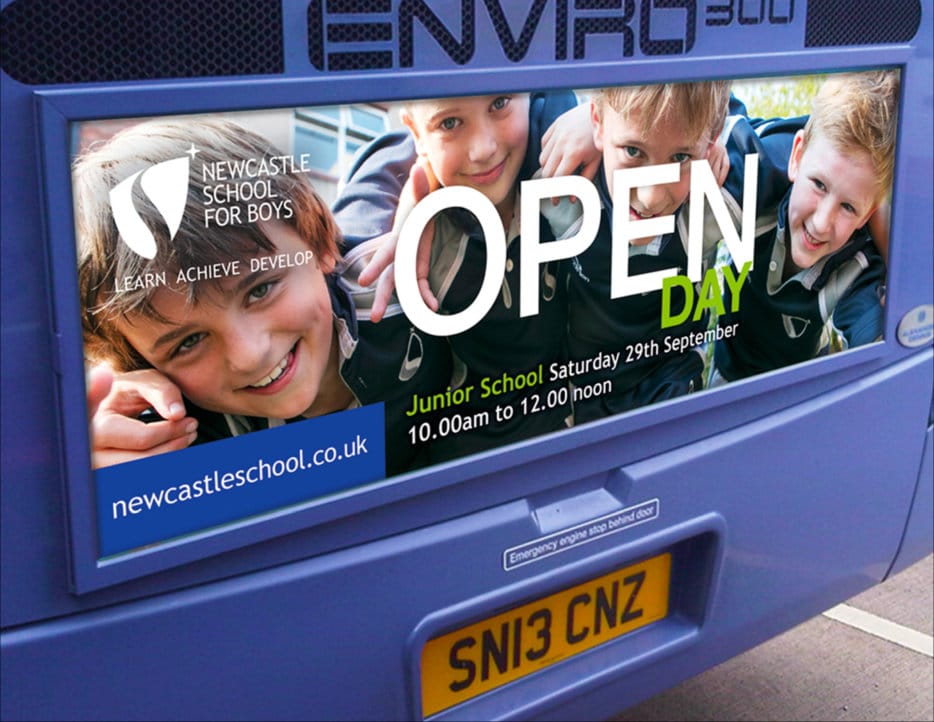 Being brave in front of the camera
brings a vision of the future.
To coincide with our clients' virtual open days we directed and produced videos for online and social media marketing. Speaking from the heart we also directed a 'Thank you' video to the school from the pupils.