Espresso Lounge, an environmentally conscious coffee bar, asked us to create an inspiring, simple logo for their new brand.
Inspired by the baristas' cocoa powder sprinkles in our favourite coffee houses, we developed a brand identity for their own range of Deluxe Lattes, Eiskaffee, Artisan Teas and Smoothies.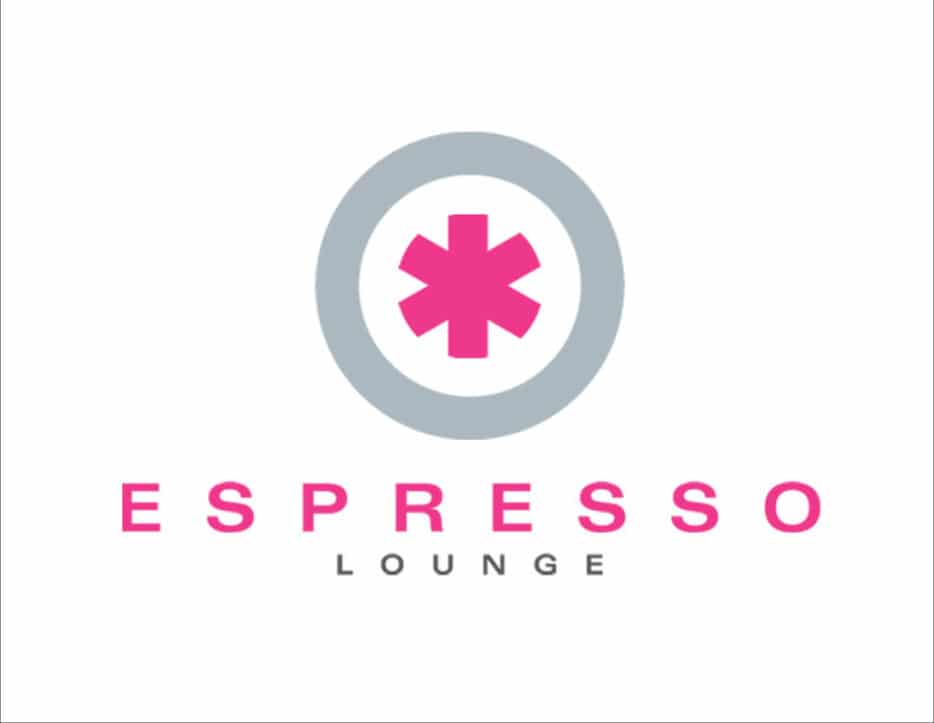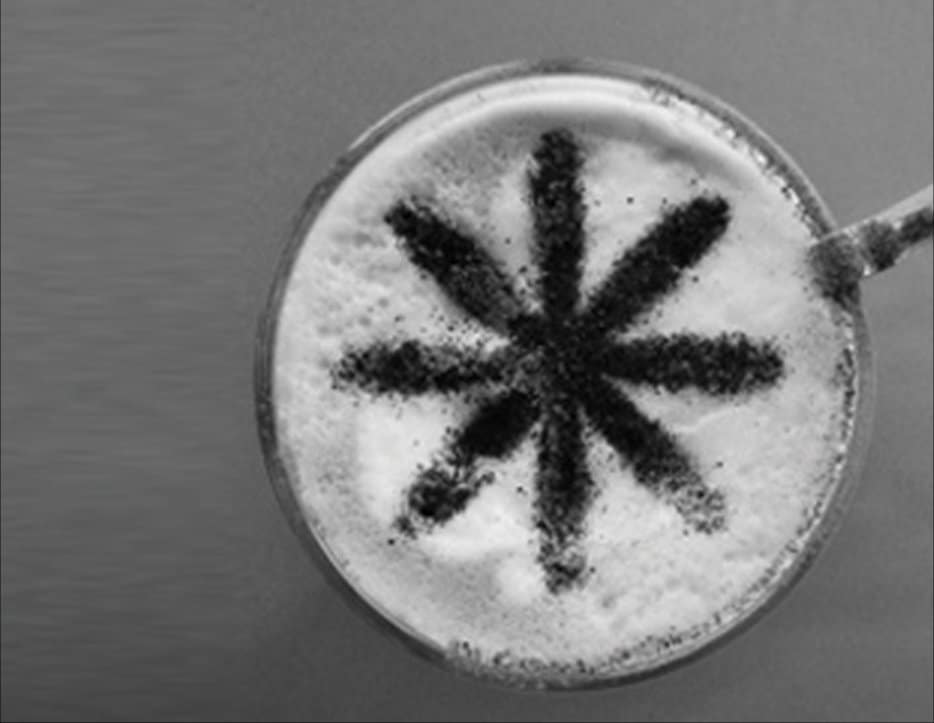 We combined bold simple graphics with original illustrations to make sure the brand signage, posters and suite of coffee menus really communicated the unique proposition of this organic and fairtrade Espresso bar. As part of the project, we created a suite of branded stationery with the striking logo placed on crisp white recycled stock from G. F. Smith papers, which really helped build on Espresso Lounge's brand ethics.