Ebac briefed us to create a credible and characterful brand image for their new home water cooler.
Ebac had already conquered the commercial marketplace with their water dispensers appearing in offices worldwide. Now, extensive research revealed a huge demand for a home water cooler amongst the still mineral, spring, and table water drinkers.
We developed the name 'Eddy' whose term derives from 'the swirling of a liquid' and created a brand that oozed definition and personality.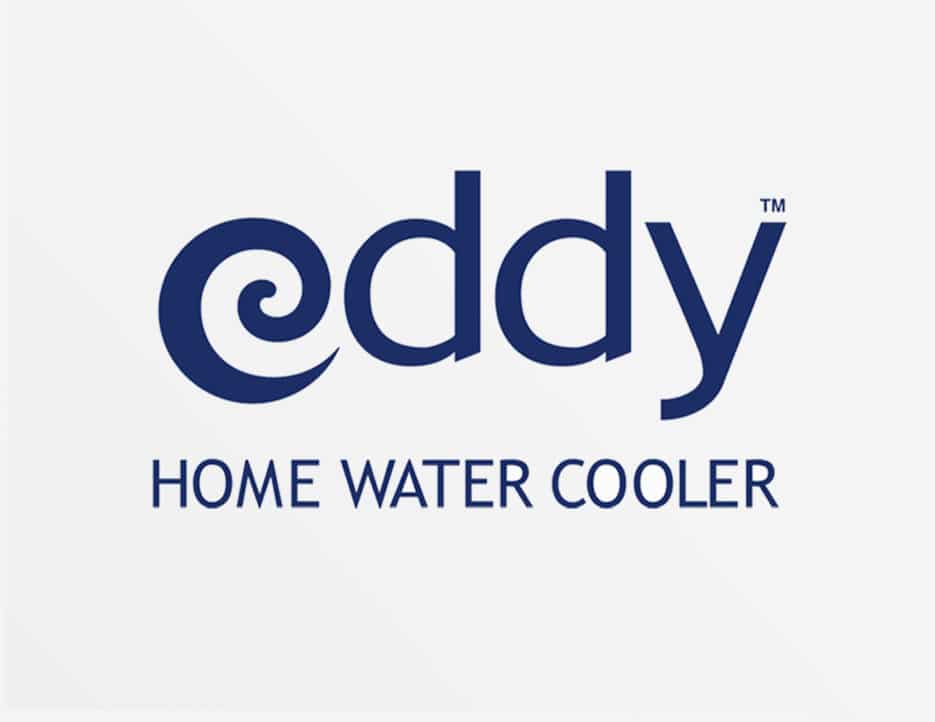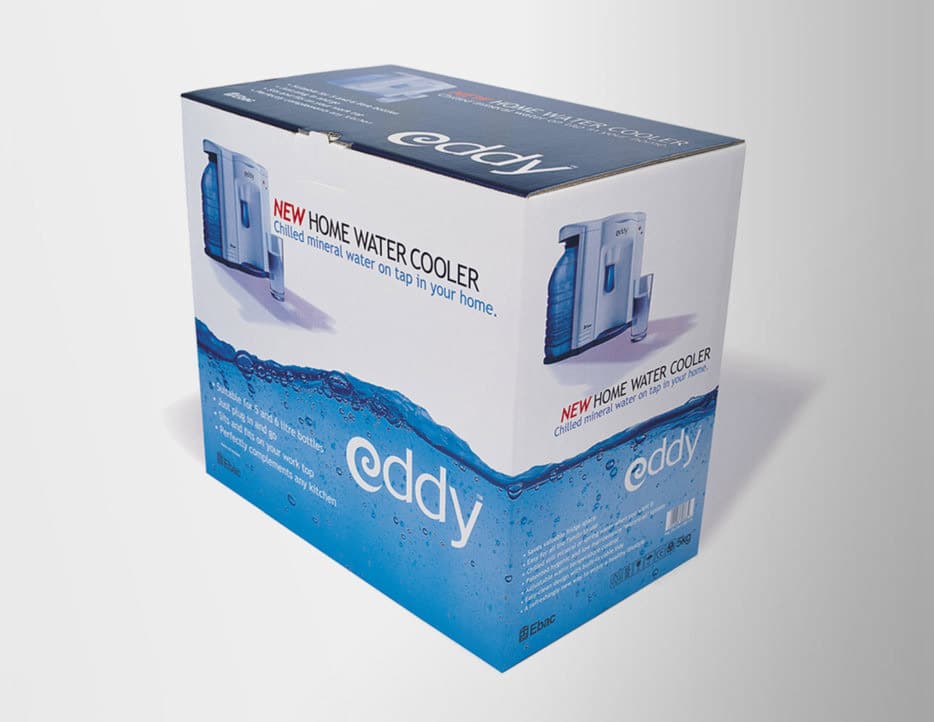 Ebac needed to update its brand image and educate potential customers on why every home should have a dehumidifier.
We were asked to create an easy-to-follow brand that would be effective across a range of touch points. We developed a strategy that took a diagrammatic approach with simplified graphics that outlined the importance of why having an Ebac dehumidifier would benefit your home
'come rain or shine.'The campaign proved to be a huge success in the UK and was subsequently rolled out to the European market.