Connexions offer an employment, education and training advice service for young people aged 16-19.
We were asked us to create a comprehensive brand identity that also helped communicate a
range of career options. We successfully rolled out the graphic elements and language we
developed across leaflets, newsletters, annual reports and various training
support brochures.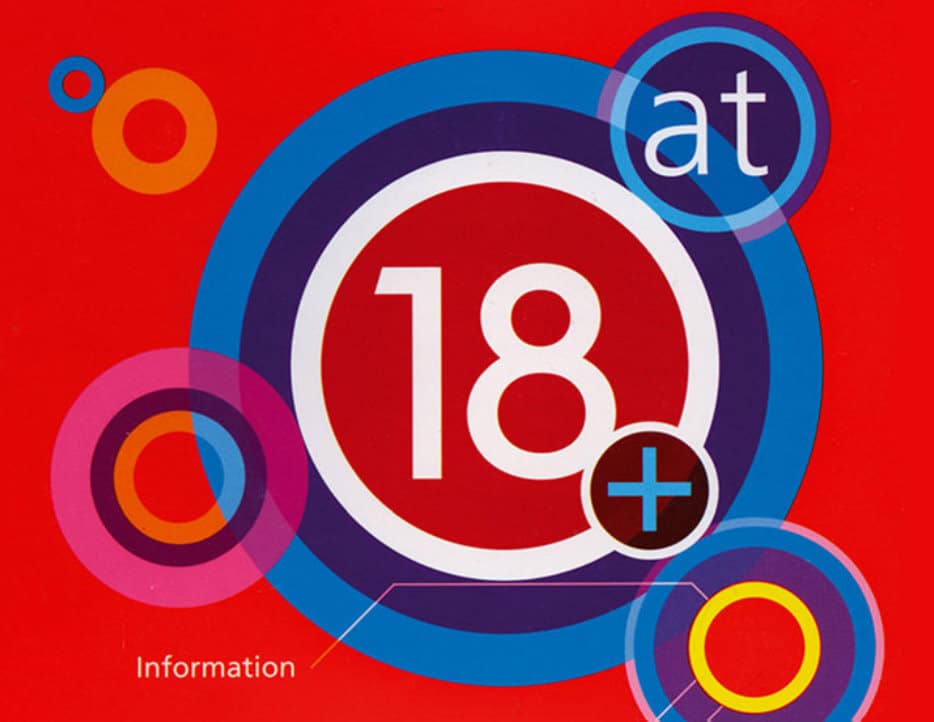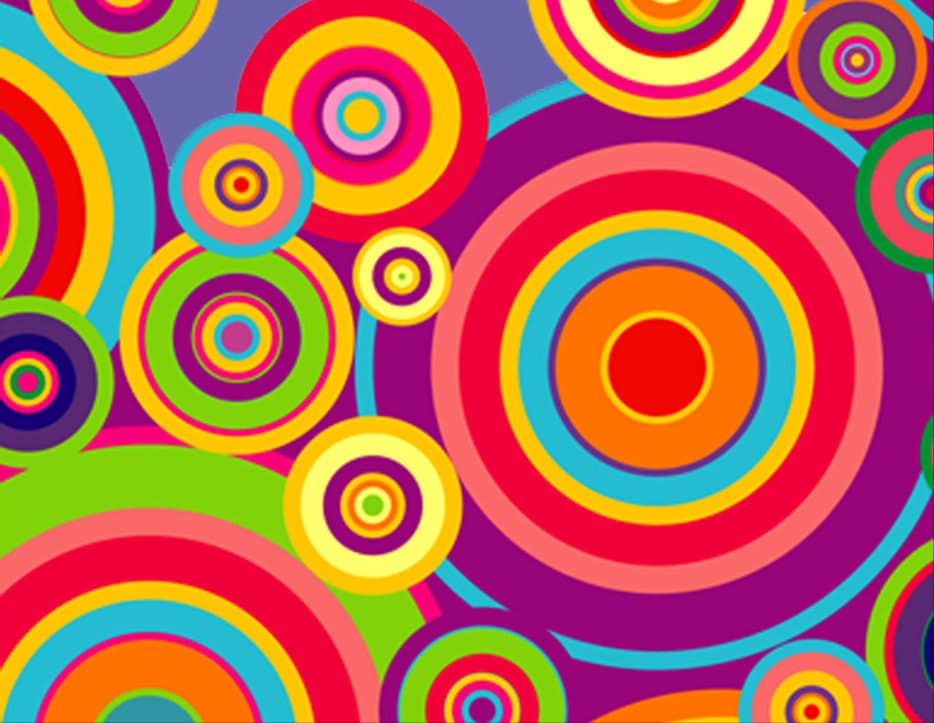 We developed the 'Lets talk about...' campaign.
Our concept took inspiration from the London Underground Map by Harry Beck, which used bold circular graphics and destination labels.