Argos for Business wanted to launch a striking new business account and needed a brand that was up to the job.
We worked with them to create a brand identity from scratch, beginning with a name before
rolling it out to a suite of marketing materials. We applied the new business account
identity to a wide range of additional touch points, from catalogue advertising, store POS
and exhibition material through to their online comms.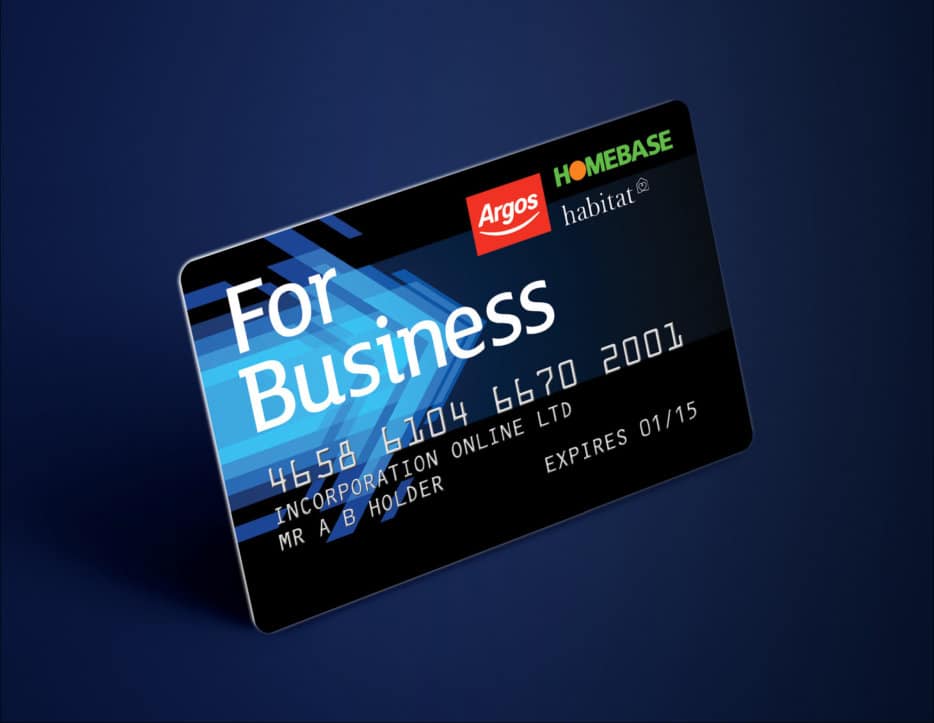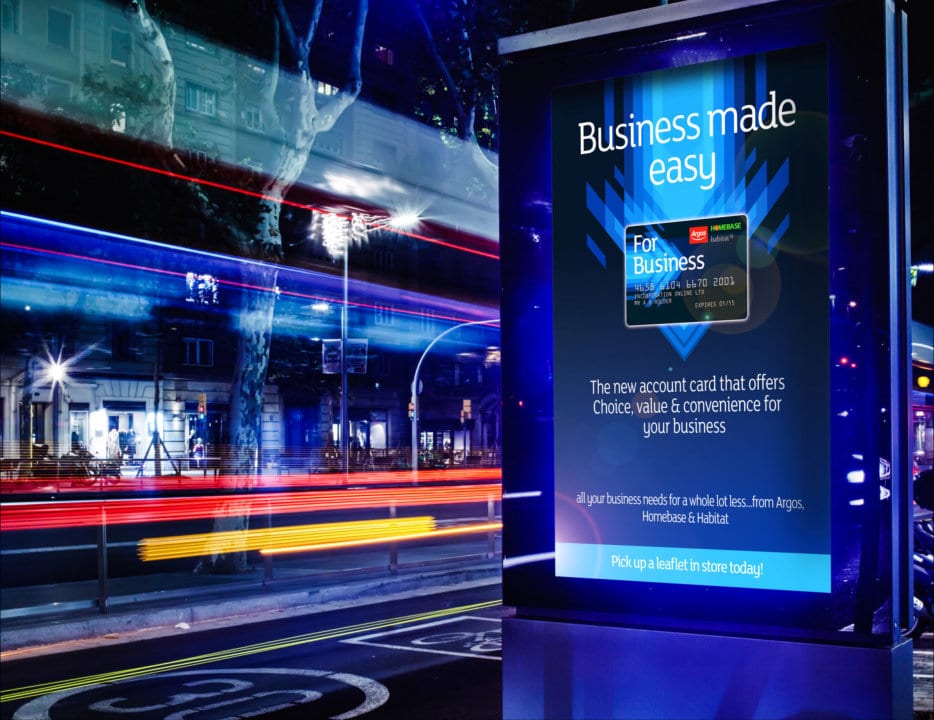 In a complex business purchasing world,
simple wins.
A straigntforward brand for business users was reflected in the name. We managed the brand
development process throughout. Producing brand guidelines and worked alongside third
party development agencies to ensure a smooth launch.